On August 23, Denza started deliveries of their SUV N8. It offers 6 and 7-seat options and comes as a BEV or PHEV variant. The N8 that started deliveries today is PHEV and starts at 319,800 yuan (43,900 USD).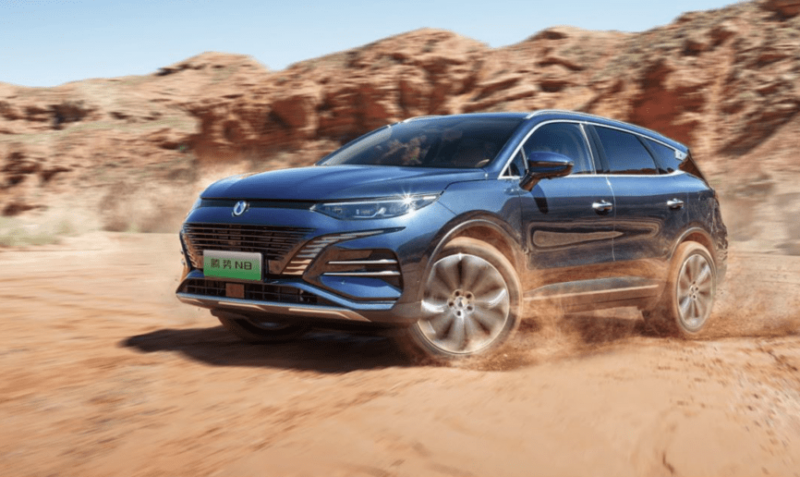 Denza was previously a joint venture between Mercedes and BYD but was never very successful. After ten years, in December 2021, Mercedes exited the JV, keeping just a 10% share. And things started to move fast when BYD took over.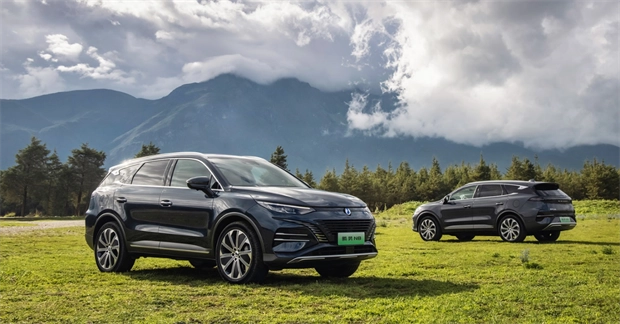 Denza is currently positioned as one of three BYD premium brands. The other two are YangWang and Fang Cheng Bao. YangWang is the most expensive, with its million yuan off-roader U8, followed by mid-premium Fang Cheng Bao. Denza is positioned under Fang Cheng Bao but over the BYD marque cars in the 300k – 400k yuan segment.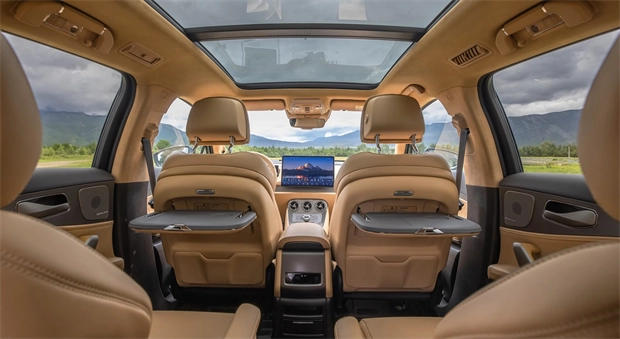 N8 is the third car under the Denza brand and the second in the N series, after the N7 fastback SUV that competes with Zeekr 001 and Nio ET5T. The first Denza car is a minivan D9.
The Denza N8 design is based on BYD's "π-Motion" design language and is a replacement model for the Denza X. It is a medium-to-large 5-seater SUV and measures 4949/1950/1725mm, and the wheelbase is 2830mm. Denza doesn't promote that fact, but at CarNewsChina, we noticed that N8 is just a new generation of BYD Tang SUV.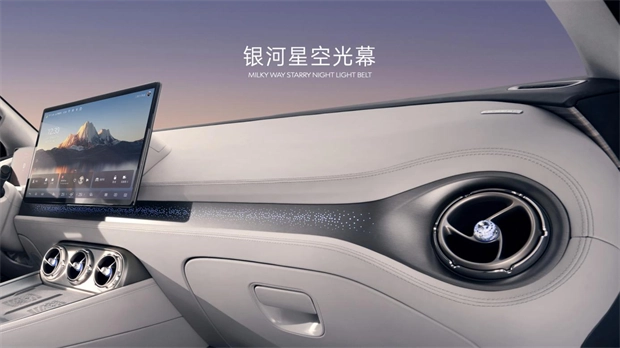 The N8 is a 4WD with front and rear electric motors. The combined maximum output is 360 kW (482 horsepower) and 675 NM of torque. The front engine contributes 160 kW of power and the rear with 200 kW.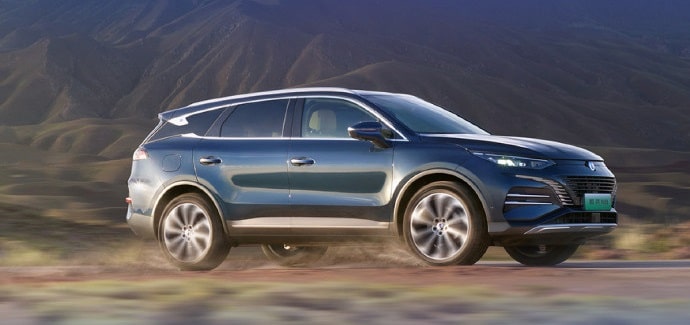 Denza N8 sits on BYD's DM-p hybrid system with a 1.5 L ICE engine with outputs of 102 kW and 231 Nm. The car was officially launched on August 5.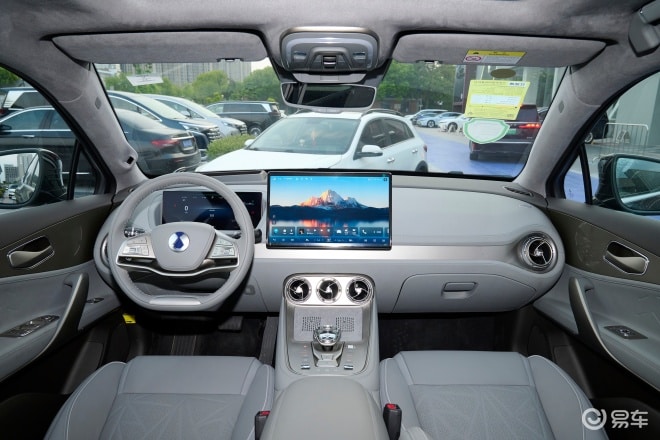 Its top speed is 190 km/h with an 0 – 100 km/h acceleration of 4.3 seconds. Its comprehensive fuel consumption is 6.45L/100km (four-wheel drive), and power consumption is 18.2 kWh/100km. The car is also equipped with BYD's Disus-C intelligent body control system, which adds additional off-road capabilities.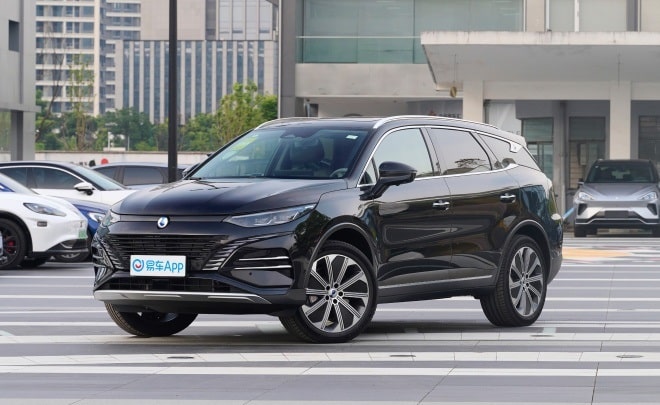 There are two trims, one for 319,800 yuan and one for 326,800 yuan; the powertrain is the same for both, but the difference is in equipment.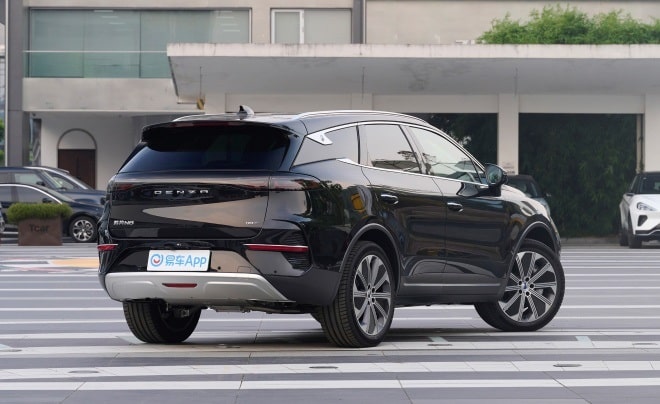 In addition, the Denza N8 is powered by BYD's Blade battery pack with a capacity of 45.8 kWh, offering a pure electric cruising range (NEDC) of 216 km and a combined range of 1,030 km with a full tank. Both slow and fast chargings (90 kW) are supported. Furthermore, the car comes standard with a VtoL mobile power station that supports power up to 6 kW, in which the vehicle is used as a portable electricity supply to power items such as household appliances.
Product planning
Denza brand is supposed to have 5 product series. And I wouldn't guess series names.
D series – D9 MPV
E series – not unveiled yet
N series – N7, N8 deliveries started and N9 announced
Z series – not unveiled yet
A series – not unveiled yet
In March, the company's general manager, Zhao Changjiang, announced on his Weibo channel that they plan to bring Denza to Europe.
Denza sold 11,146 vehicles in July, almost the same as in June. Most of the sales are still Denza D9, as the fastback N7 started deliveries only three weeks ago and delivered only a few hundred units. Changjiang previously set a goal of 600k sold Denza's annually by 2025.