Li Auto supplier Hesai Group announced that Hozon's Neta Auto startup will adopt its AT128 LiDAR sensor in 2025. It will become the core of the Neta Pilot smart driving system. Recently, Hesai has also confirmed a partnership with Hongqi and SAIC.
About Neta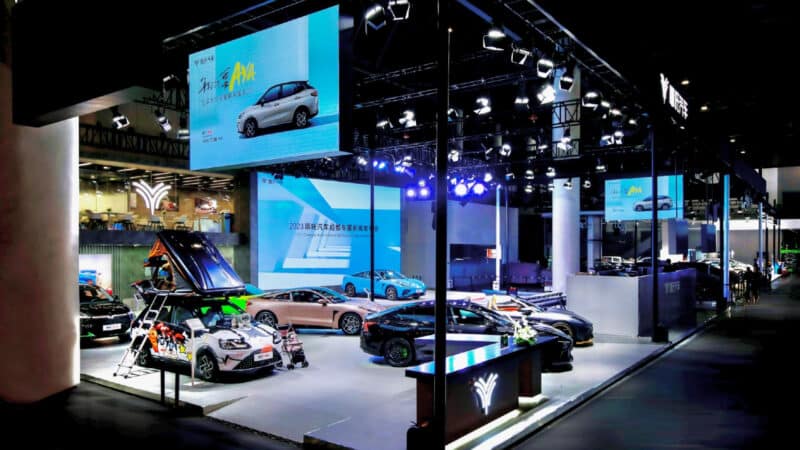 Neta Auto is a mainstream NEV brand launched in 2018. Its model line in the domestic market comprises four models: Neta Aya (facelifted Neta V), Neta U, Neta S, and Neta GT. In 2023, its cumulative deliveries in China reached 83,955 units. Neta also develops its overseas strategy with a single model, the Neta V. Since Neta's vehicles play in a relatively low market segment, they aren't equipped with LiDAR sensors.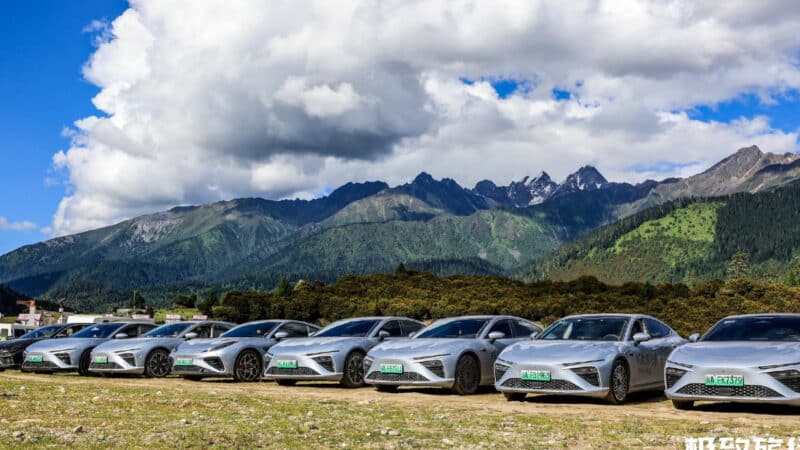 The only model that adopts them is the Neta S sedan. Its current LiDAR sensor supplier is Huawei. However, Neta is slowly making a transition to a higher market segment. In 2025, their vehicles will have Hesai's LiDAR on board.
Briefly on Hesai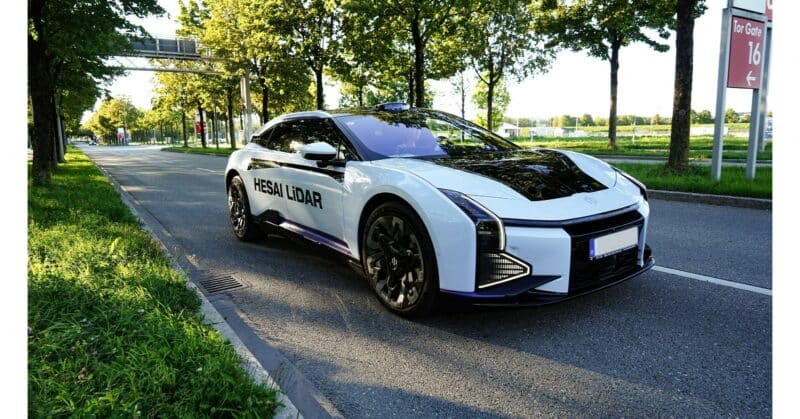 Hesai Group was launched in 2014 as a LiDAR sensor maker. In May 2023, it achieved a significant milestone by launching its first European office in Stuttgart, Germany. Hesai Group supplies sensors to robotaxi companies like DiDi, Appolo, Baidu, etc. It also provides LiDAR sensors to Li Auto, Jiyue (the JV between Geely and Baidu), Polestones, HiPhi, Lotus, and Changan. Recently, Hesai Group has also announced cooperation with SAIC and Hongqi. And it was rumored to become a supplier of Xiaomi's first EV.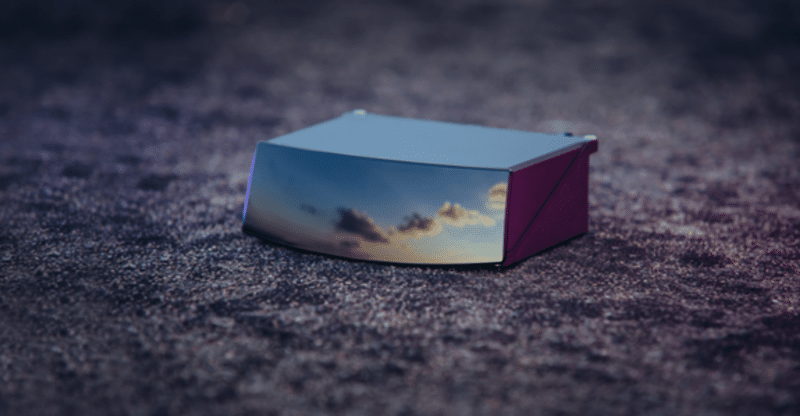 Hesai's bestselling product is the AT128 LiDAR sensor. Its cumulative deliveries surpassed 130,000 units since the mass production started in 2022. In April this year, Hesai unveiled its new LiDAR called ET25, which can sit behind the front windshield.
However, Neta Auto's models will adopt the AT128 sensor that can be placed on the roof. Its ranging capability is 200 meters with an overall resolution of 1200 x 128 and a field of view of 120° × 25.4°. According to Neta Auto CEO Zhang Yong, the AT128 LiDAR will play a vital role in the perception module of the Neta Pilot ADAS system. Brand new models equipped with this sensor will hit the Chinese market in H1 2025.