I need a bigger title-field for this kinda double-spots in China! Here we have some fine cars, in the center a matte-purple Ferrari 458 Italia with a matte-black roof, very good. On the left an even better sportsmachine; the extremely rare Porsche 911 Turbo S 'Edition 918 Spyder'.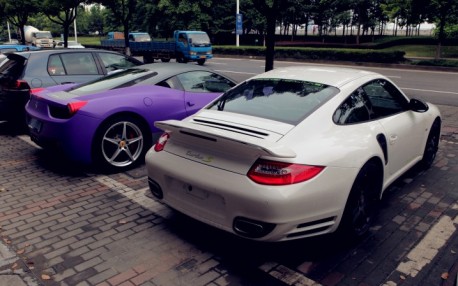 Starting with the Italian. The 458 is mighty popular in China and also a willing victim for all sorta customizing. Call it ugly, Chinese car buyers call it 'individual'. Here is our 458 collection: pink (scroll down), China Limited Edition,  purple, with horse, crashed, pink, silver, same silver & some white, and with a friend.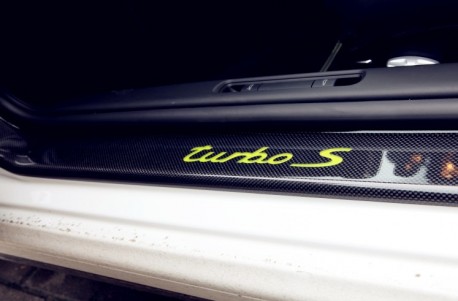 Now the Porsche 911 Turbo S 'Edition 918 Spyder'! Porsche will only make 918 cars, in coupe or convertible, and you can only buy one if you commit to buy the upcoming Porsche 918 Spyder Hybrid as well, which will cost around 845.000 dollar in the US, so likely almost double that in China. This means we can expect at least one 918 on Chinese roads soon…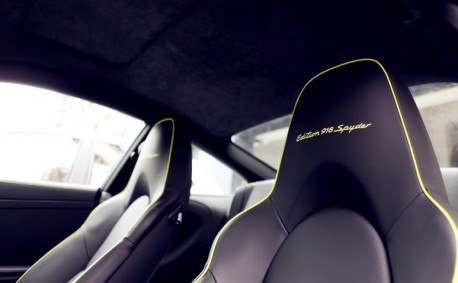 The 'Edition 918 Spyder' comes with special acid green 'Edition 918 Spyder' badges inside and out,  acid green instrument cluster needles, acid green brake pads, a full leather interior, and some extra bits of carbon here and there. We want.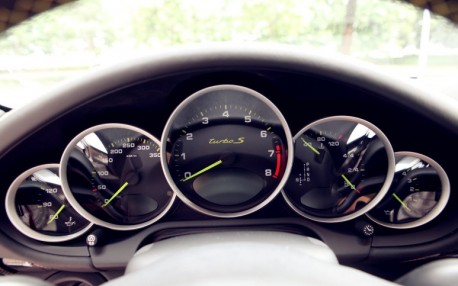 The Porsche 911 is not very popular in China, it is too cheap for the rich and too expensive for the rest of the population. Therefore we don't have that many 911's in our collection: matte-black, pink, with an ugly body kit, gold, and a China-only Anniversary Edition.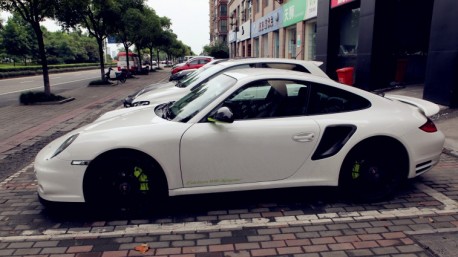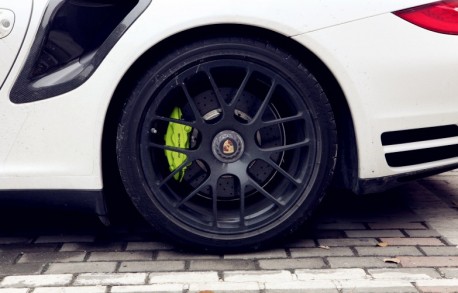 These two brilliant cars were seen by our good friend X-Jay in the great city of Hangzhou in Zhejiang Province. X knows some folks from the local super car club, more pics on the way…