China's most famous super car dealer FFF Automobile has a new shop in China. FFF moved from their old location in Jinbao Street to a brand new building in 'Beijing Tuning Street', an designated area for car tuning shops. The old shop, which was close to official dealers from Ferrari, Lamborghini, Bugatti and Rolls-Royce, was amazingly taken over by Hongqi.
The new shop was not completely finished and very closed when I arrived, but I managed to shoot a few good shots through the windows for a good look at the current collection!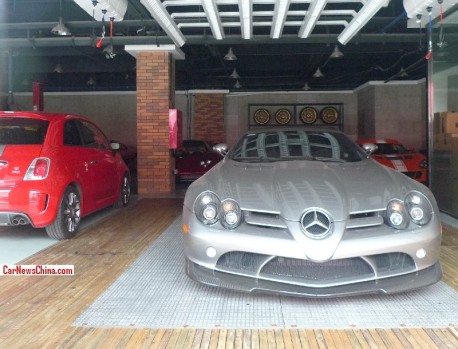 Fiat 500 Abarth 695 Tributo Ferrari and Mercedes-Benz SLR McLaren. The SLR was never officially exported to China and thus very rare in China. We have: black Roadster, shopping mall, matte gray, Roadster 722S, with babe, and a fighter jet.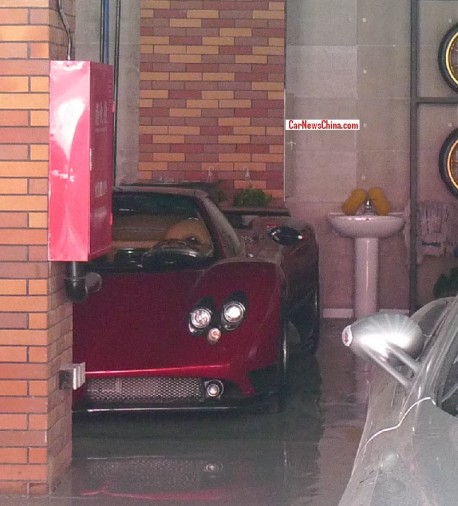 Pagani Zonda.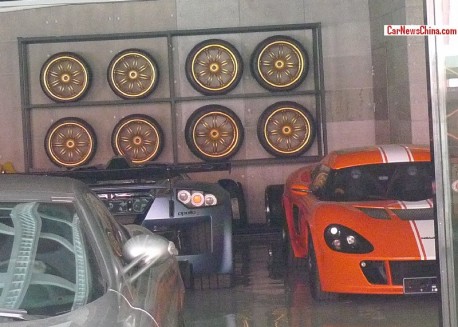 Gumpert Apollo and Melkus RS2000.
FFF Automobile (girls!) is the official dealer for Koenigsegg, Pagani, Gumpert and Melkus, all brands that are just a tad too small to set up their own dealers. Melkus has since and sadly gone bankrupt. Their Chinese adventure didn't help much, the orange car is the only one in China as far as we know.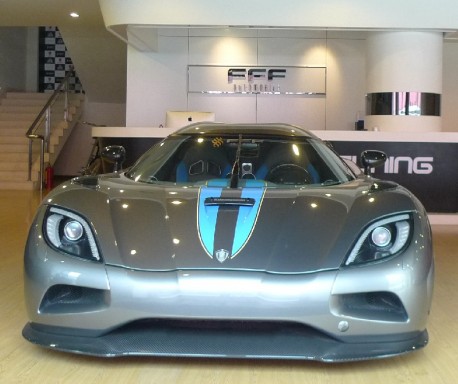 Koenigsegg Agera.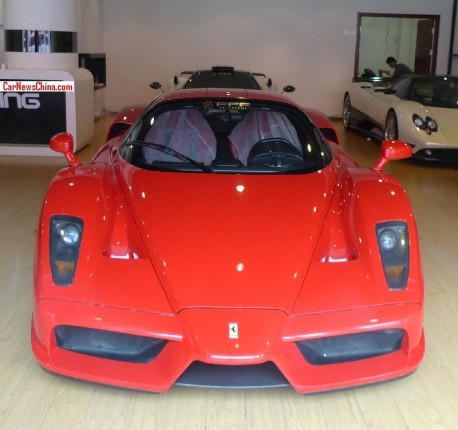 A rare Ferrari Enzo. The Enzo was never officially exported to China and thus very rare in China. We have: gray, five showed up, crash, with One-77 & Zonda Uno.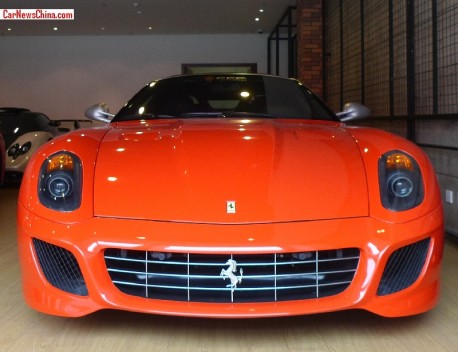 A specially commissioned Ferrari 599 GTO, the second orange GTO in China after an even more racy example in Shanghai. FFF Automobile is not an official dealer for Ferrari but they somehow manage to get their hands on really special stuff.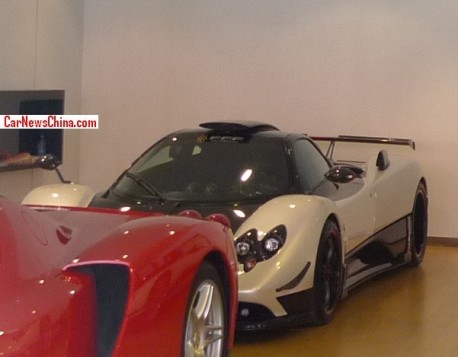 Pagani Zonda Cinque. We know where the owner lives; close to the owner of yet another Cinque. Or are the owned by the same owner..?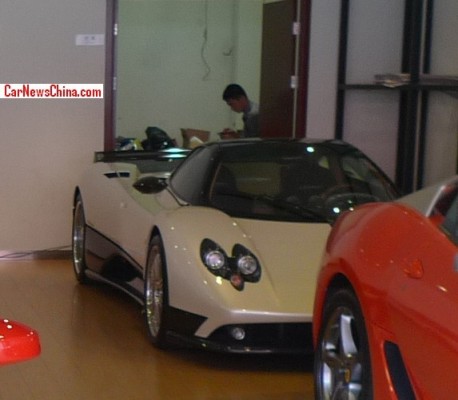 Zonda with very shiny wheels. It was then that I saw a cleaner doing his round, I waved and hit the windows as hard as I dared. The cleaner however completely ignored me, I guess he knew from experience that I was no guy with a lotta cash. But I got camera!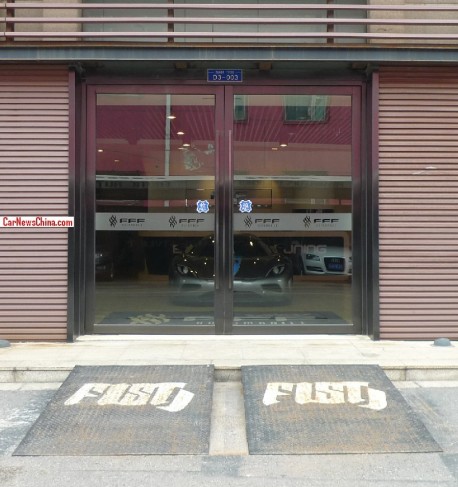 The building.