On Friday the 2016 Chengdu Auto Show will start in China. It is the third biggest show in country, after Beijing/Shanghai and Guangzhou. There will be shiploads of new cars and we will be at the show to check them all out. But for those who cannot wait we have a Preview Part 2. Part 1 here. Kicking off with the new Yema T80 SUV.
Yema is based in Chengdu so they always come up with a lot of weird stuff. We haven't seen their weird stuff yet. The T80 SUV looks sensible enough. It will hit the market in Q4, powered by a 1.8 turbo.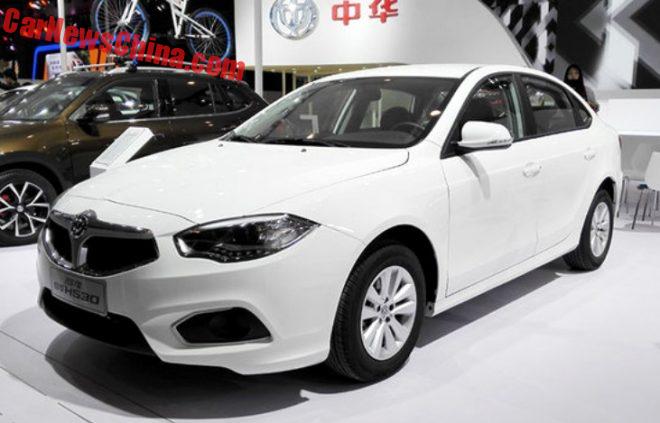 Facelift for the Brilliance H530. New lights, bumpers, and an updated interior.
The Haval H2 Blue Label. They never learn. More brands, more labels, more sub-brands, more series; equals more confusion among buyers. Haval will now launch two different versions of each car: a Red Label, the standard car, and the Blue Label, a bit more sporty aimed at younger buyers. The current H2 will become the H2 Red Label, and this new one blue car is the Blue Label. Makes sense, no?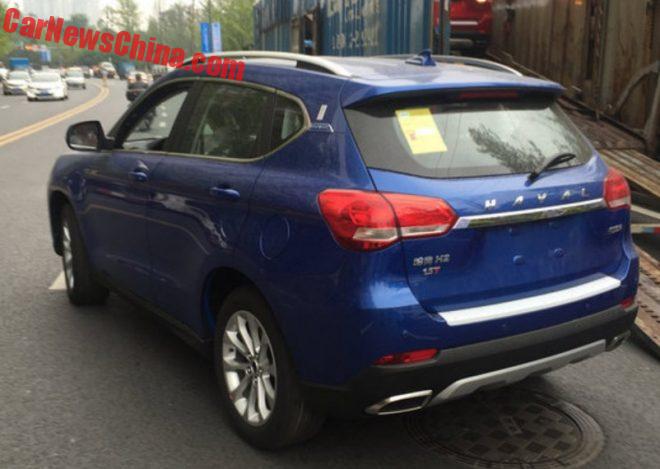 It doesn't differ much from the standard car. Only the grille really, rear end is the same. Such nonsense.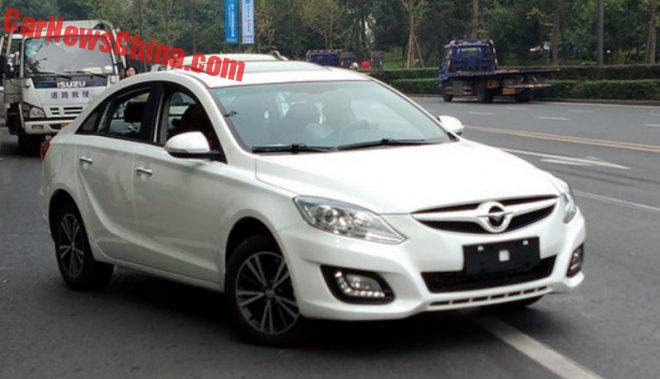 Facelift for the Haima M6. Platform is ancient, but with a new bumper and lights it is good to go for another two years.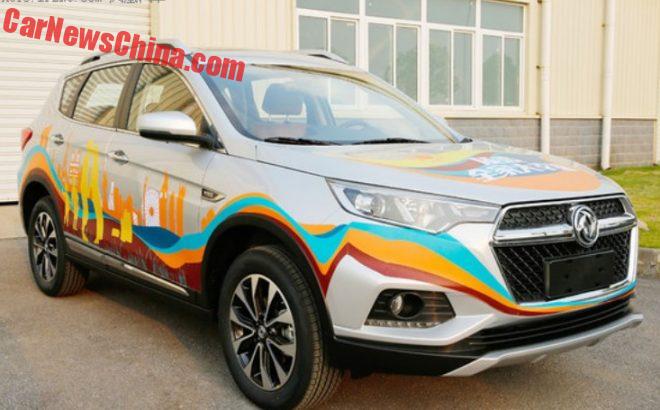 The Dongfeng Fengdu MX5. Fengdu is a new brand. Dongfeng also sells cars under the Fengshen, Fengxing, Fengguang, and Xiaokang brands. And you cannot buy a Fengshen at a Fengguang dealer, they all have different sales channels, all of them!, wasting money like mad men.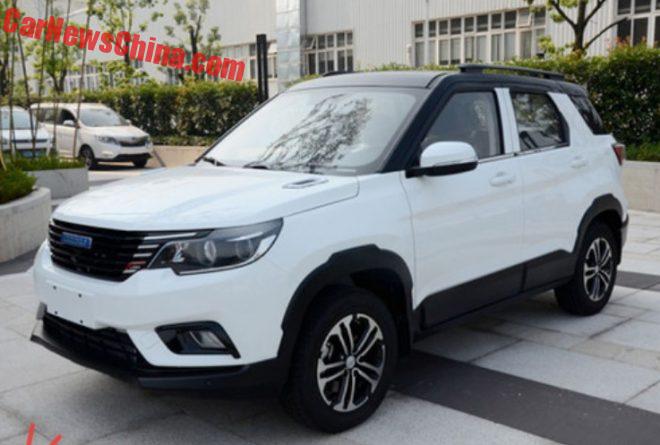 Beijing Auto is going the same way, adding more brands by the day. They have a misty strategy behind it, starting joint ventures in as much places as they can, then make cars there based on existing cars. It makes some sense, but not much. This thing is the Bisu S35.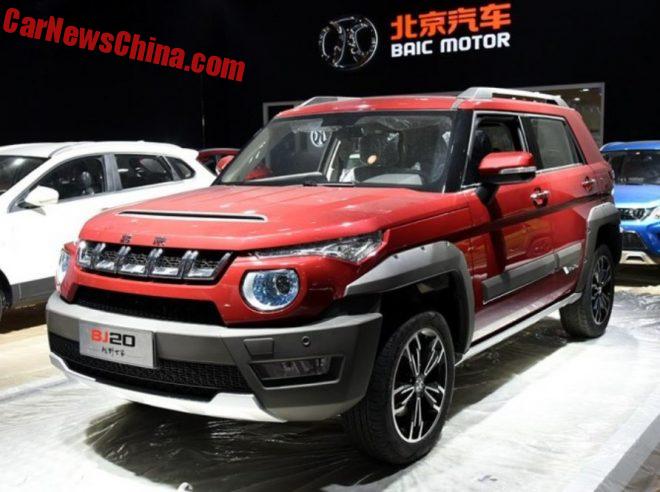 The long awaited final production version of the Beijing Auto BJ20.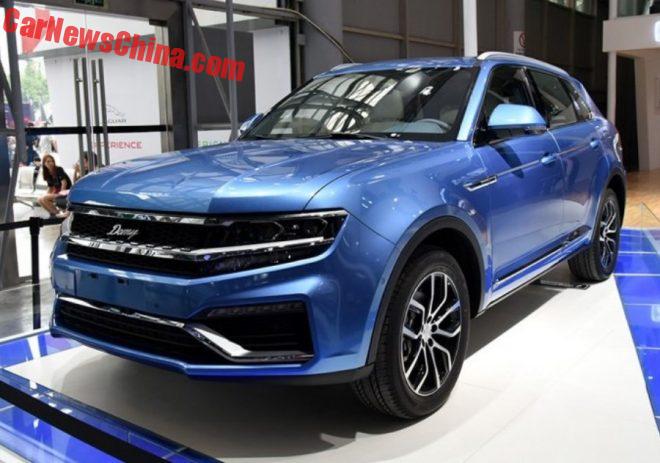 Once more; the Zotye Damai X7, the first clone of a concept car.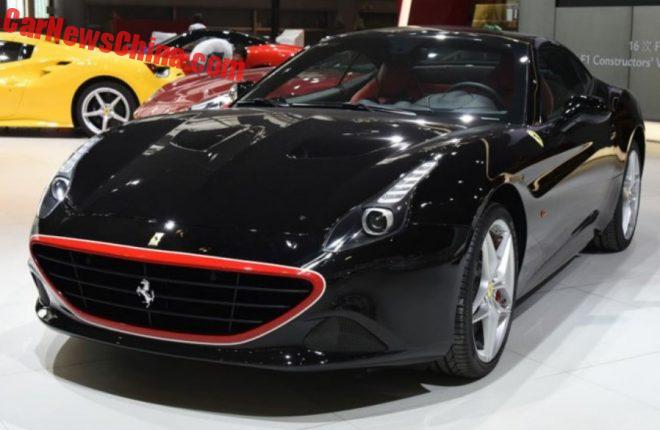 A Ferrari California with red hot lips. On a black car.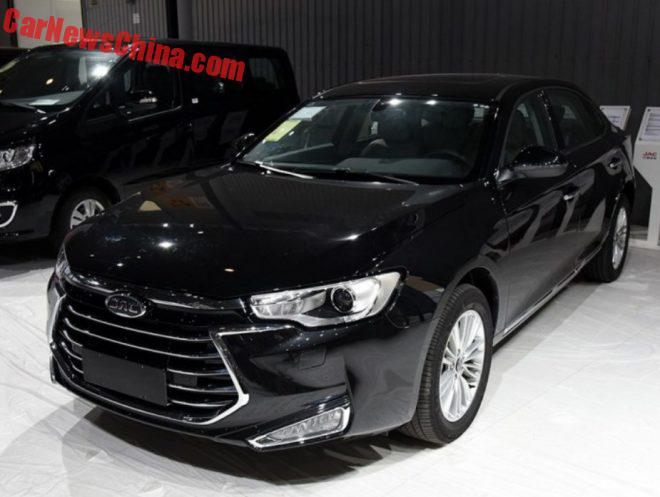 The JAC Refine A60, with the shiny grille again. This car looked like it was completely ready ages agao, but it still hasn't launched. They keep changing the grille from this one to that one, and they keep changing the name from A6 to A60 and back again. In the meantime they have developed an EV version of it, which might launch later this year. No date yet for the A6-A60.