Chinese EV automaker, BYD has continued its recent expansion efforts into Europe and the global market. The company recently announced its entry into Denmark where it appointed Nic. Christiansen Group as its nationwide dealer. BYD passenger cars will be gracing the Danish landscape for the first time, and the first BYD store will be situated in Copenhagen in Q4 of 2022.
BYD has sped up its global expansion with its entry into Thailand, Australia, Isreal, and Singapore. The automaker has also established its presence in Sweden and Germany in addition to its entry into the Japanese market. In Japan, BYD introduced the BYD Seal, Yuan Plus, and BYD Dolphin.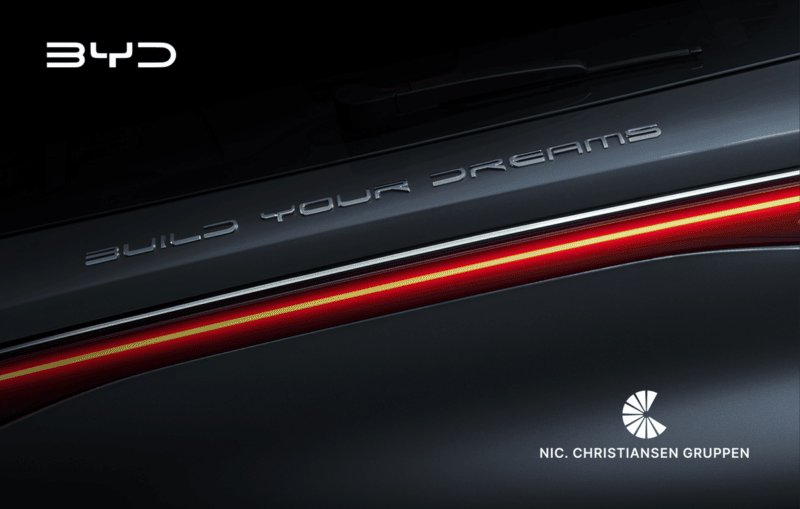 As with other markets, BYD chose a local partner to handle product support and customer service. BYD's latest partner – Nic. Christiansen Group – is a prominent dealer in Denmark with a string of dealerships scattered across the country. The dealerships will offer sales and service support in addition to online resources for BYD passenger vehicles. In the announcement, the manufacturer also revealed that its Danish website will become operational in late August.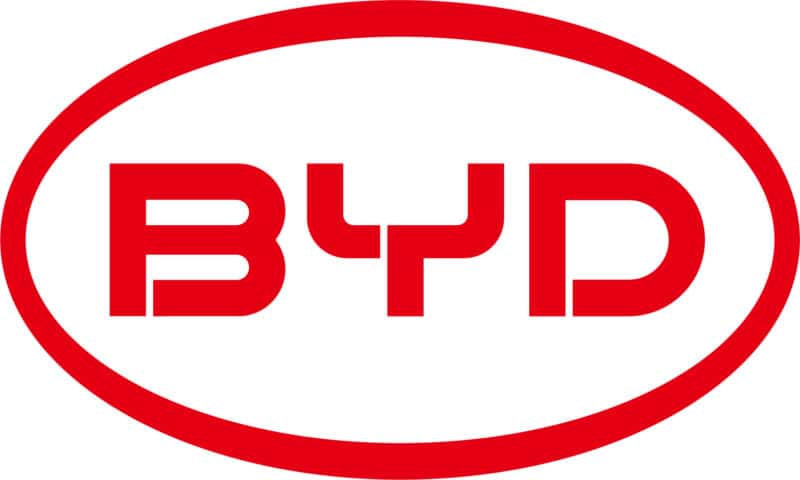 Michael Shu, General Manager and Managing Director for BYD Europe, said: "It's a great pleasure to partner with Nic Christiansen Group as we introduce our market-leading technology and some of our latest electric passenger vehicles to customers in Denmark. Further speaking, he said: "Customer service and product satisfaction is always our priority, and BYD values local partnerships to give customers high levels of localized sales and service support. I do believe that with a combination of BYD's cutting-edge technology and Nic. Christiansen Group's local knowledge and experience, we will achieve our shared vision of accelerating electrification in Denmark."
On the other hand, Niels Vrist Bertelsen, CEO of Nic. Christiansen Group, said: "We have the experience and the resources to lift BYD into the Danish market. The market is ready for a brand with BYD's range and quality. I am convinced that our wish to be a Scandinavian key player in the car market, along with the mutual desire from BYD, makes us a good match, starting an effective long-term commitment to our markets."
Although the automaker didn't specify which models will be offered in Denmark, it is believed that it will be any of the Yuan Plus, Seal, or Dolphin, or all three. This is not the first time BYD will be selling vehicles in Denmark as the company had sold electric buses in the country as far back as 2011. In 2021, the Chinese automaker marked its entry into the neighboring Norway, and in sold 1000 BYD Han models by the end of that year.
Sources: BYD