On May 1, Smart announced they delivered 4,390 EVs in April in China. Smart currently has the only model on sale – a fastback SUV with tricky name #1. Cumulative deliveries of the #1 since its launch last September are 26,299 units.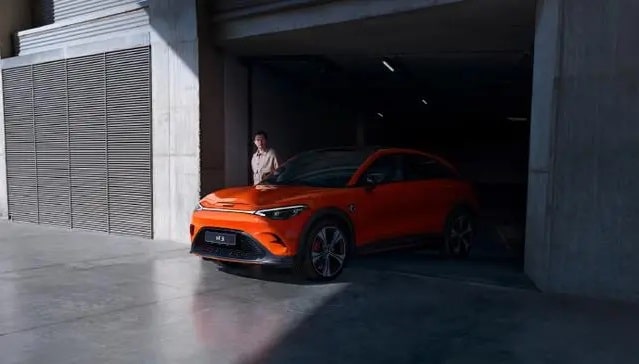 In the previous month, March, Smart delivered an impressive 5,911 EVs, making it the sixth consecutive month to grow. However, Smart didn't keep pace in April and declined 26%.
Smart #1
Smart #1 is manufactured by Geely in the Xi'an factory and designed by Mercedes. It is built on Geely's SEA platform, which also underpins Lotus Eletre, Zeekr 001, Volvo EX90, Radar RD6, and many other Geely electric cars, including Polestar or Lynk&Co.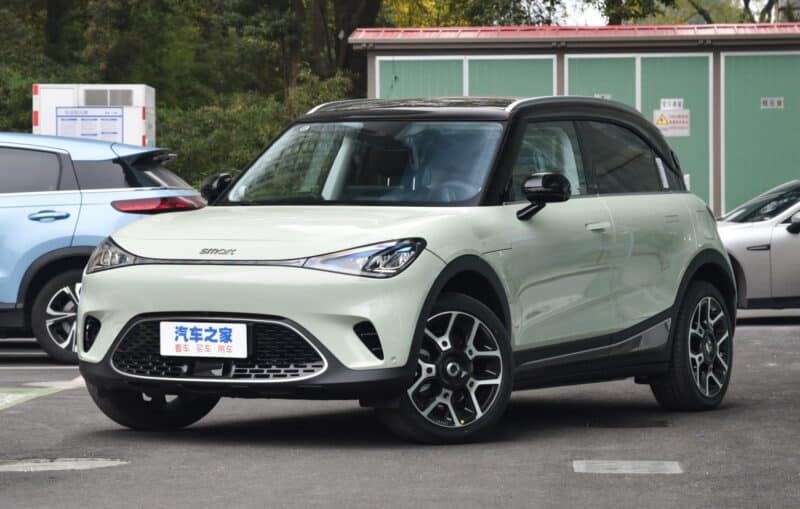 Mercedes also designed a virtual assistant, Cheetah, and created to it 40 action images and 6 exclusive action images.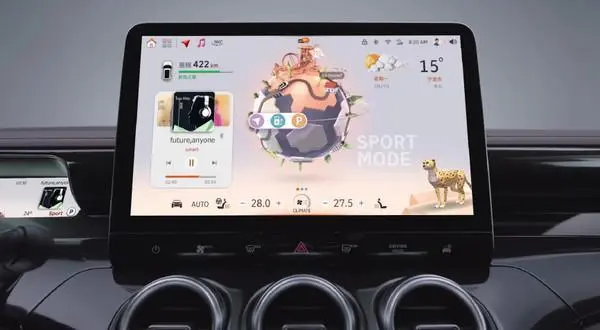 The #1 SUV boasts dimensions of 4270/1822/1636mm, a wheelbase of 2750mm, and a curb weight of 1820kg. It is a rear-wheel drive and has a single electric motor with an output of 272 horsepower and 343 Nm of torque. The engine is powered by a 66kWh ternary NMC battery that operates at 400 volts, providing a WLTP range of 420-440km. The top speed of the vehicle is 180 kilometers per hour.
Charging the battery from 10% to 80% capacity takes 3.5 hours using a standard charger, while a fast charger with a maximum capacity of 150kW DC can accomplish the same in just 30 minutes.
The car is a five-seater with a large panoramic sunroof. The delivery started in September last year in China and will reportedly begin in the summer in UK and EU. #1 starts at 179,000 yuan (25,900 USD) in China and 35,950 GPB (44,900 USD) in the UK, according to Autoexpress.
Smart #3
Smart deliveries will soon get a boost as another model is getting ready. #3 SUV will launch in June in China and Q1 2024 in Europe. The #3 will have a 540 km CLTC range, and the top trim Brabus version will have a dual motor with a maximum power of 315 kW and peak torque of 543 Nm, 4WD. According to Smart, the acceleration is 0-100km/h in 3.6 seconds.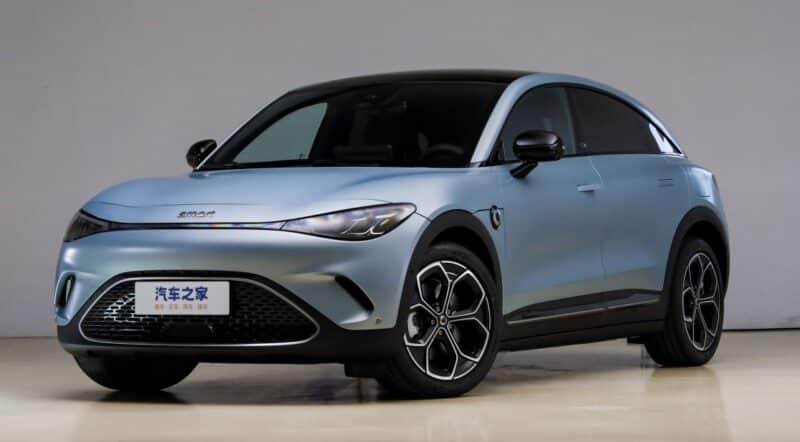 Smart #3 isn't a small vehicle; it measures 4400/1844/1556 mm (length, height, width) with a wheelbase of 2785 mm. That is bigger than #1 and the biggest Smart EV ever made. It seems that 25 years after the first Smart two-seater was launched, the era of mini cars is over for Smart.