Hello Readers,
as you might have noticed we haven't posted any updates for two days. Sorry. But we got two very good reasons: 1) we are in the great city of Shenzhen in Guangdong Province for business, beer an some babe, and thus very busy. 2) we are working hard on an update to make the site much faster. This upgrade is really behind-the-scenes stuff with complicated parameters involved, but if everything goes well the site should load considerably faster starting sometime late next week.
Anyway and how, can't leave you alone too long… So today I skipped me a meeting an went straight to the MixC Mall, famous for being the most expensive shopping center in town. I bought a Pink Gucci bag and was so allowed to enter the parking lot. On the first pic a Ferrari California with red alloys and a babe in tiger on bare feet.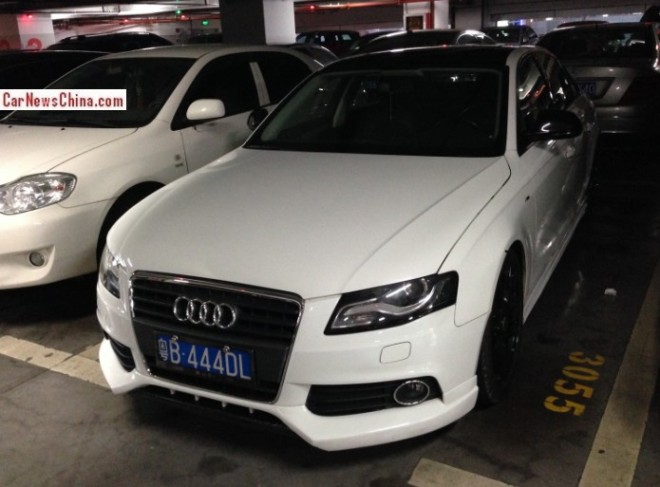 Audi RS4 sedan with a hefty extra body kit and black seven-spoke alloys.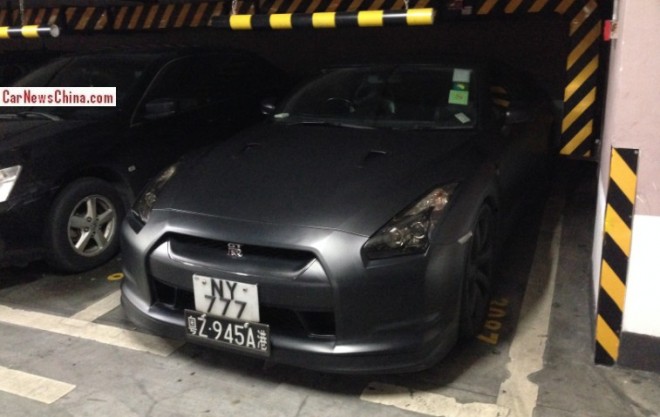 Matte black Nissan GT-R with Guandong and Hong Kong license plates.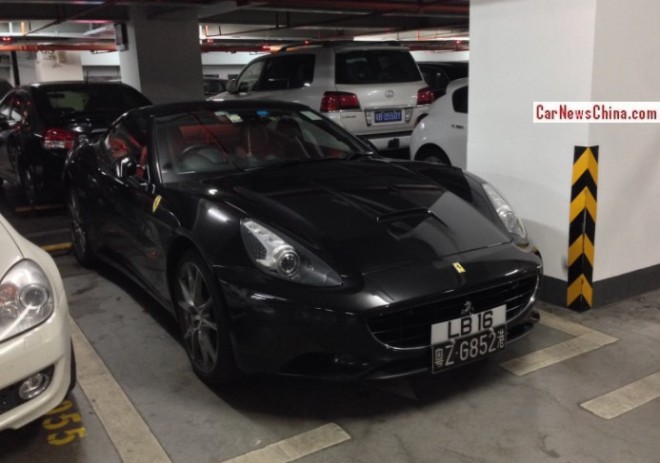 Black Ferrari California with red interior with Guandong and Hong Kong license plates. This is a Hong Kong car with the steering wheel on the right.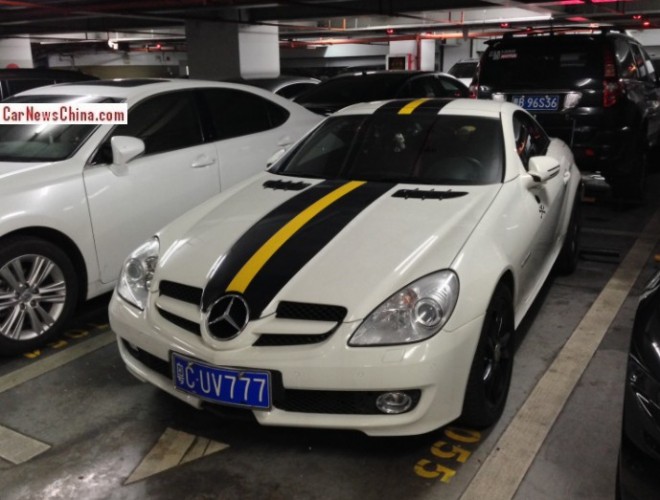 Mercedes-Benz SLK with black-orange racing stripes and black five-spoke alloys.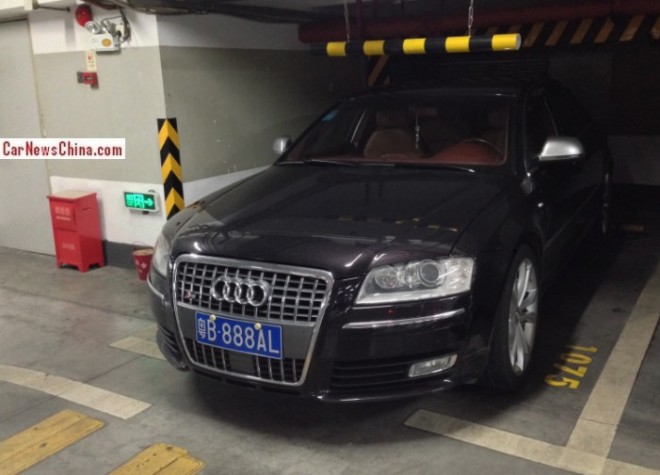 Very coolia last gen Audi A8L with the brilliant license plate 888AL. '8' is the most lucky number in China.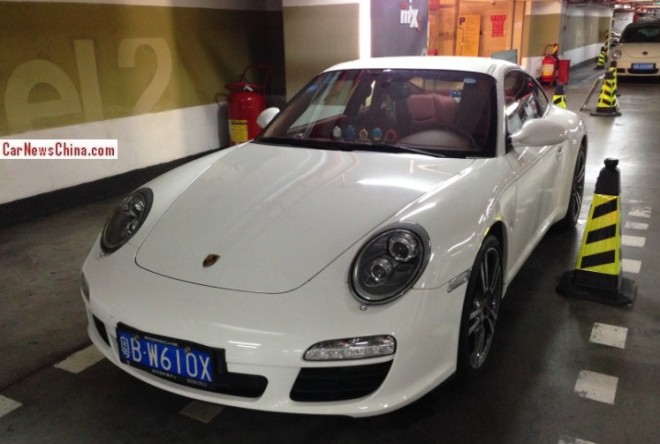 Porsche Cayman with all kinda weird statues topping the dash.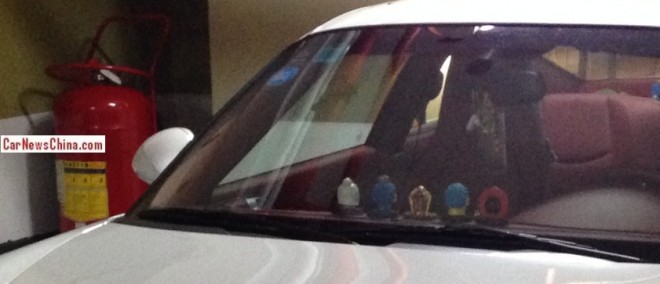 Buddha stuff, in modern plastic and colors, bringing luck.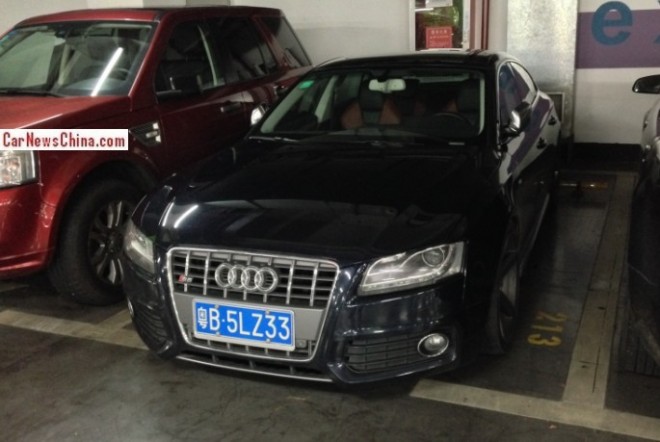 Audi S5 Sportback, lowrider style with five-spoke matte black alloys.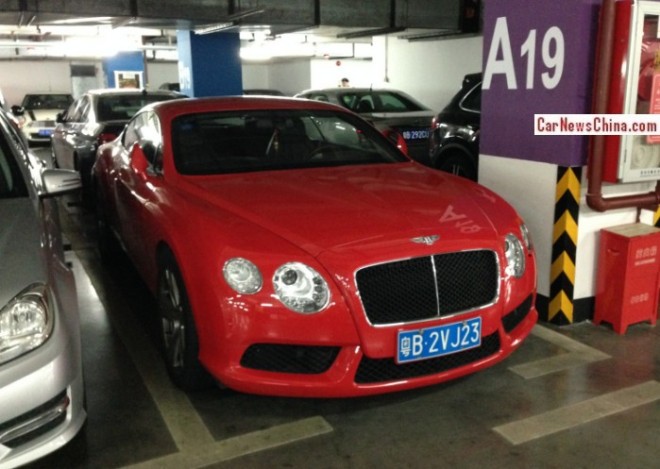 Back home in Holland we say: good red ain't ugly. Fat Bentley!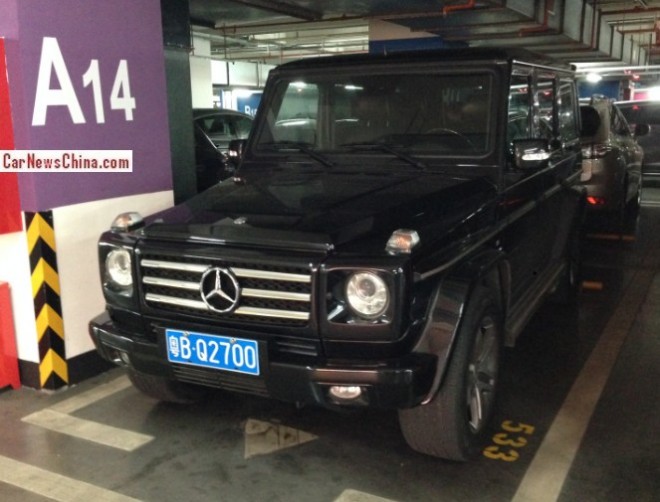 Mercedes-Benz G55 AMG. Best SUV ever, until the G63 & G65 arrived…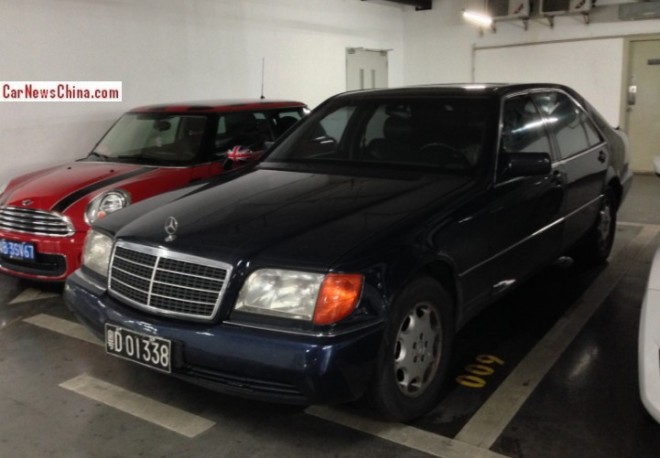 A very beautiful Mercedes-Benz S500 W140 in black. We love! Here now, is our Famous W140 Mercedes-Benz S600 China Collection™: white S500, S600 on the market, perfect S600, the best S600, Pullman S6000, S500 with W210 E, motorcade, motorcade, S500, crash, body kit, S500 in white, S600, and another S600.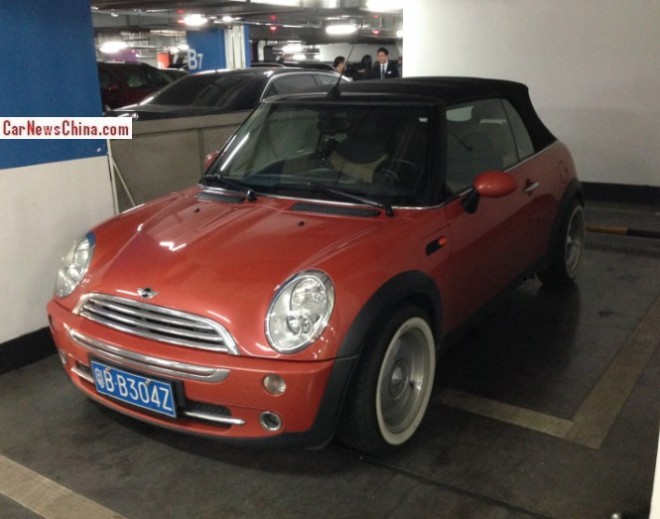 Mini Cabrio with really weird wheels and alloys. At this very moment I was approached by a young man in a cheap suit wearing an ear piece telling me I was not allowed to photograph this particular car. It was indeed parked on a rather special and protected place away from other cars. I asked him why and why, but no answer came.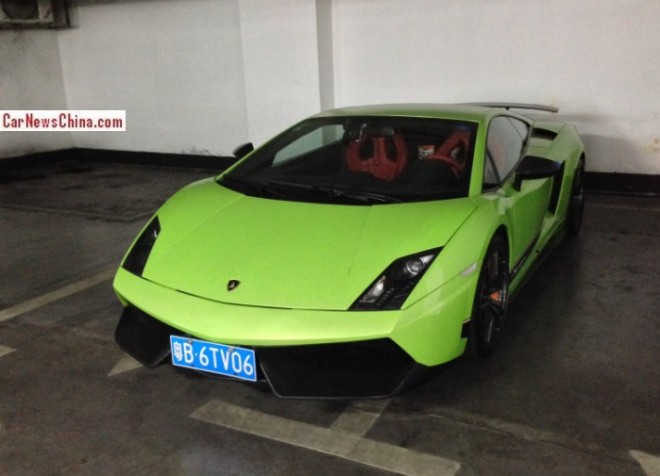 No problems hitting on this extremely speedy min green Lamborghini Gallardo Superleggera with red racing seats.
This Italian monster ends this story. We will be very out on the boat tomorrow so sadly time for writing will be limited to the max and more. We will be back on full speed next Monday. Have a good weekend and see y'all soon.