Recently, Nio ET5 Kombi was spotted in China with a roof box and covered in heavy camouflage. The official name of the extended version of the ET5 sedan wasn't announced yet, so some media call it with US term station wagon, some with more British shooting brake. In this article, we will go with the German term Kombi as the car will be launched in the second largest European country.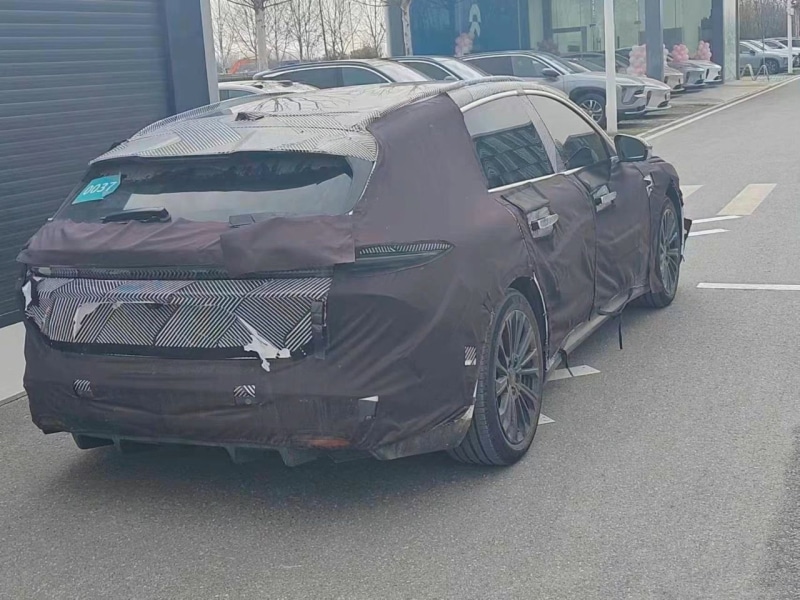 Nor Kombi models nor roof boxes are popular in China, where consumers prefer SUVs or vans for large cars, so it is another sign ET5 Kombi was recreated specifically for the European market. The new EV spy shots were first spotted in November 2022 and were followed by many fan art renders since then.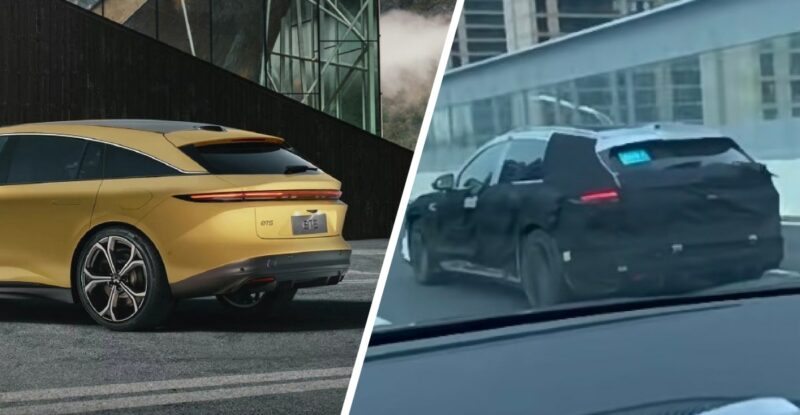 According to automotive outlet Bitauto, ET5 Kombi will cost 350,000 yuan ($51,000), and power will come from the front and rear dual motors, with a combined power of 360kW. Peak torque 700N m and acceleration 0-100km/h in 4seoconds. In Europe, the car will compete against Audi A4 Avant, Volvo V60, or Mercedes C-Class Wagon when it comes to ICE cars and with BMW i3 Touring or VW ID.7 Estate or Audi A6 Avant e-tron when it comes to EVs.
ET5 spy photos have recently popped out almost daily in China, pointing out that testing is in full swing. A few days ago, ET5 Kombi was spotted in the JAC – Nio operated factory in NeoPark, nicknamed F2, and later next to a swap station.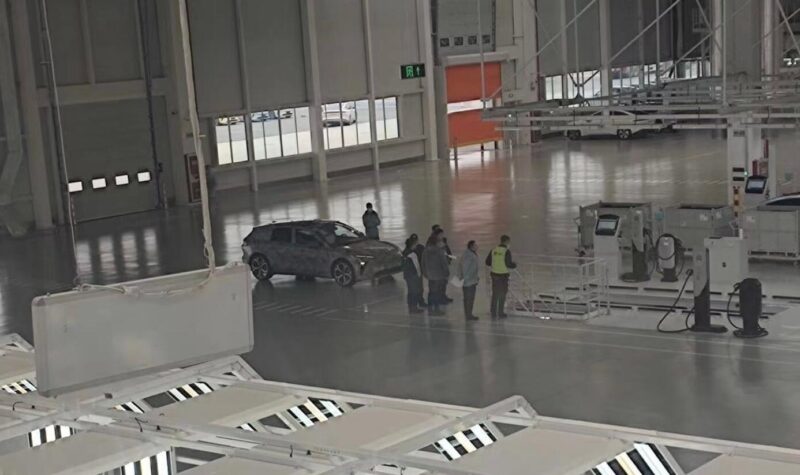 The Nio ET5 sedan was launched in August 2022. Deliveries started in October in China. Europe will begin in March 2023 in Germany, Sweden, Netherlands, and Denmark. It is a five-seat car, and, as in so many electric vehicles, there is a lot of space in the back. Size is 4790/1960/1499mm, with a 2888mm wheelbase. JAC-Nio JV manufactures the car in the 'NeoPark factory in Hefei.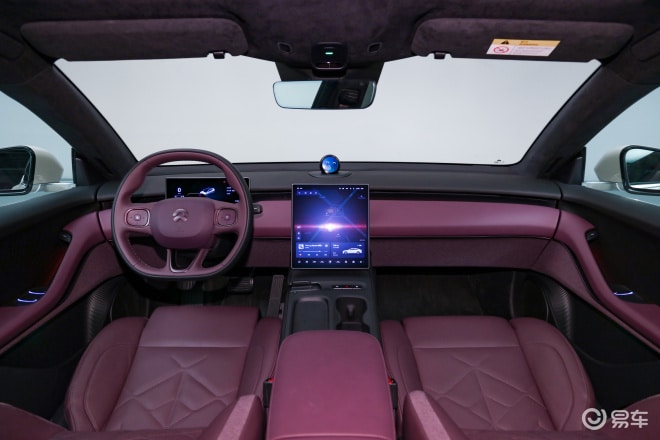 ET5 officially has three variants
Standard range: 75 kWh for 550 kilometers CLTC.
Long range: 100 kWh for 700 kilometers CLTC.
Ultra long range: 150 kWh for 1000 kilometer CLTC.
However, the version with a 150 kWh semi-solid state battery is not yet available. The new battery manufactured by Nio supplier WeLion is supposed to go into mass production in H1 2023, according to company president Qin Lihong. The first car to get it will be Nio ET7.
Nio is almost finished transitioning its old NT1 models into a new NT2 platform. One of the two last cars underpinned only by the old NT1 platform – the EC6 coupe – will be introduced at Shanghai Auto Show in April, underpinned by NT2.
The last one – ES6 – didn't announce the NT2 version debut yet, but it is in the making. As the NT1 models will discontinue on February 16, the brand new 2023 lineup based solely on the NT2 platform is as this:
SUV:
Sedans
President Qin Lihong previously announced that work on the NT3 platform would begin in H1 2023, and William Li teased that the next generation of Nio cars will come to the US.
The Nio EC6 NT2 will have its public debut at the 2023 Shanghai Auto Show next month and will launch on the Chinese car market soon after that.